Sauna raft
We have a sauna raft which is approximatly 60m² with sauna, relax and an outdoors seating area. You can be about 10 people on the sauna raft all year round. You have access to the raft for 3 hours per booking. The towels are included in the price.
Price
1500 SEK, max 10 people
1000 SEK, max 5 people
Time: 3 hours, towels included
For guests staying at Svedäng's: 100 SEK/person for 2 hours (minimum 400 SEK)
1/11 - 31/3: Price after agreement
Heating before arrival: 200 SEK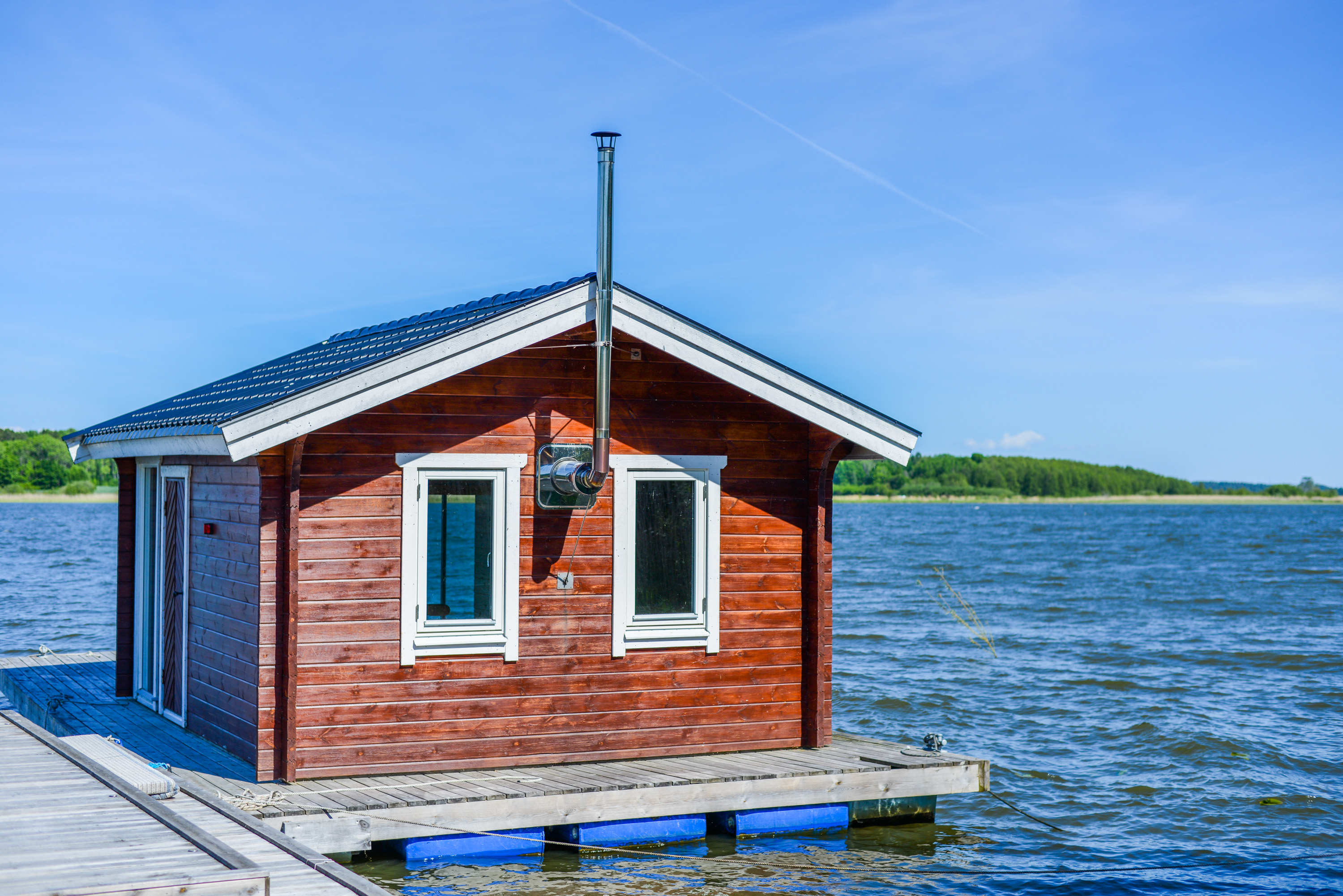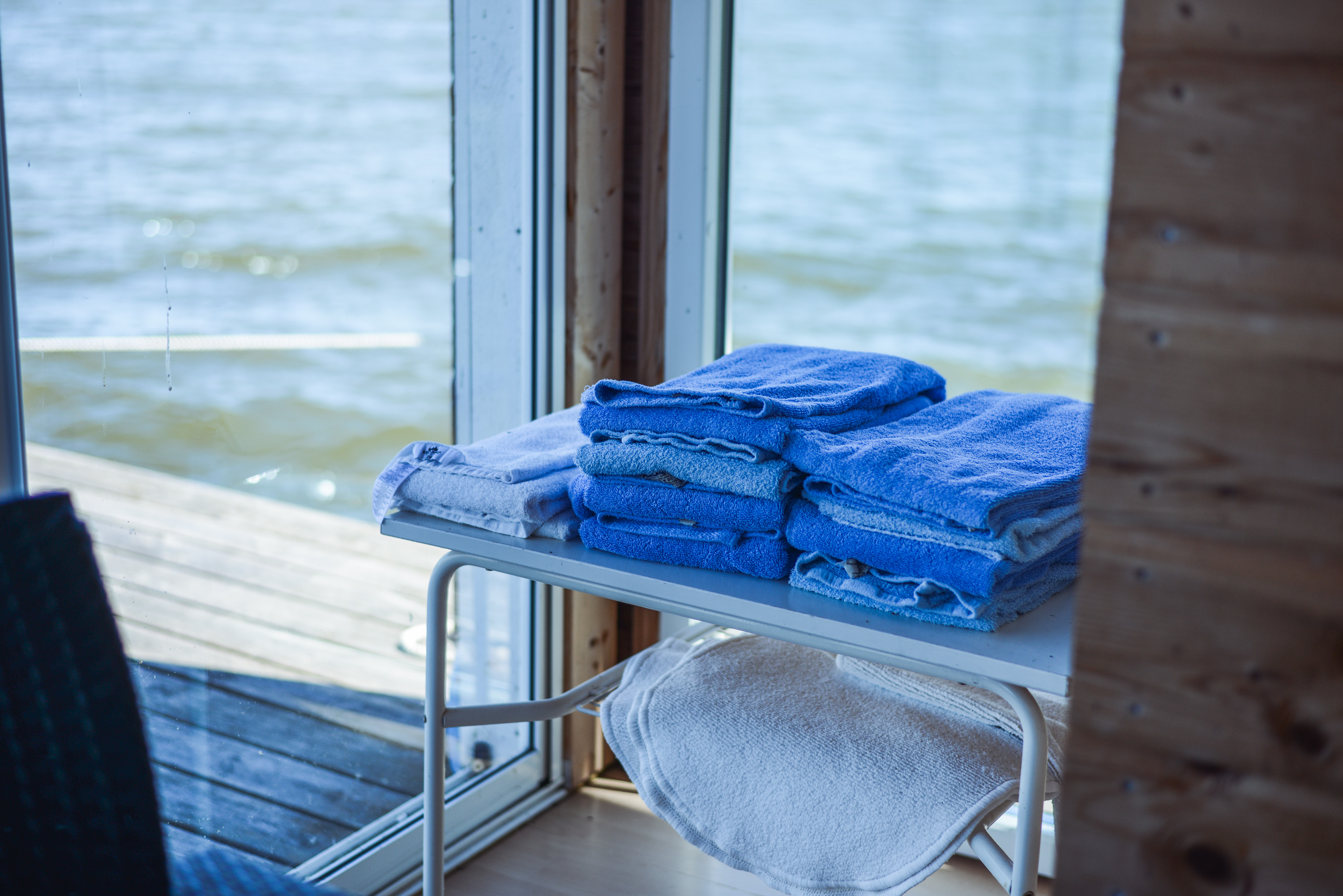 Tennis
We have a tennis court since 2008, you can rent rackets and balls. Think about not using shoes with black soles since they leave ugly marks.
Price
50 SEK/h. You can't book the tennis court more than 14 days in advance.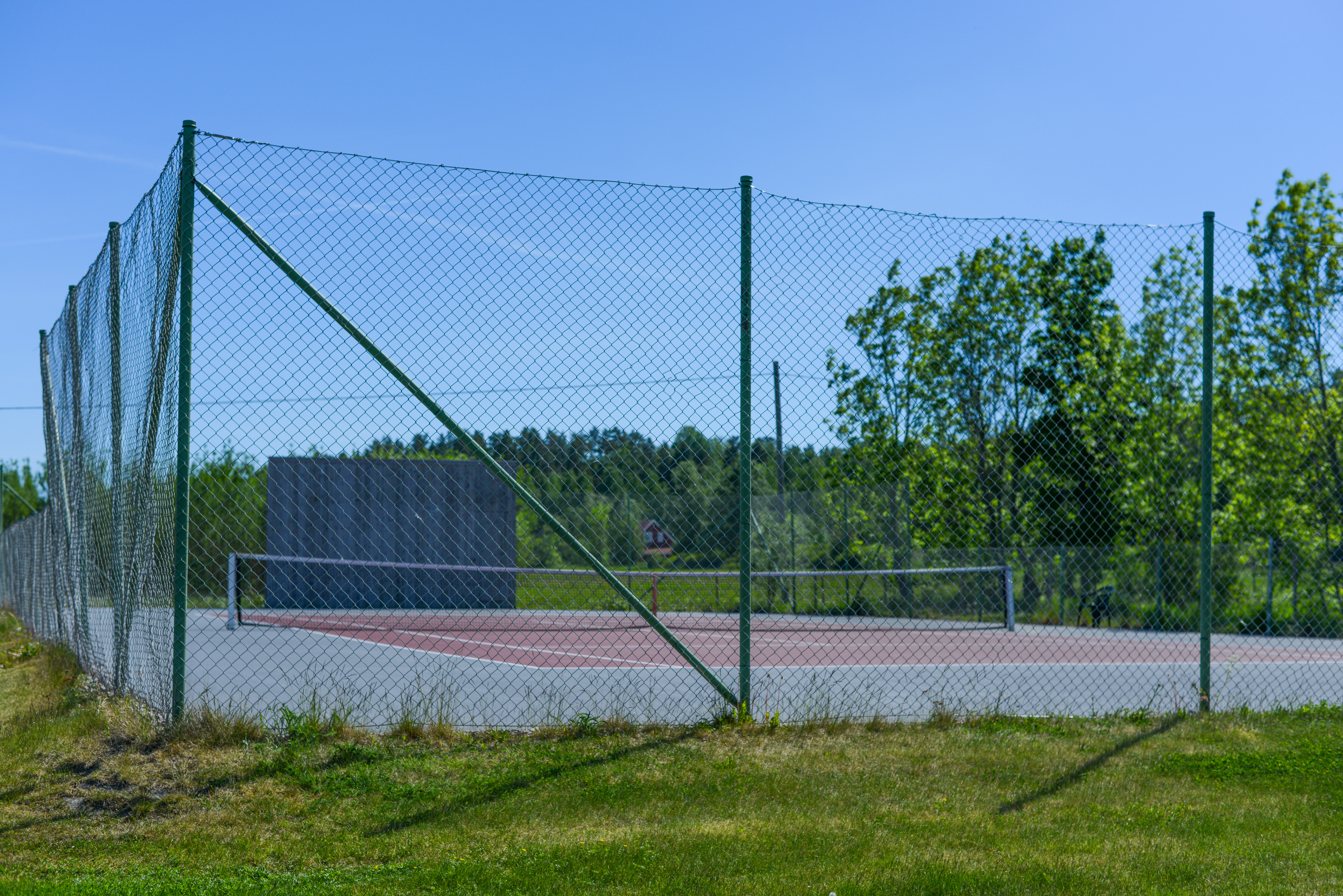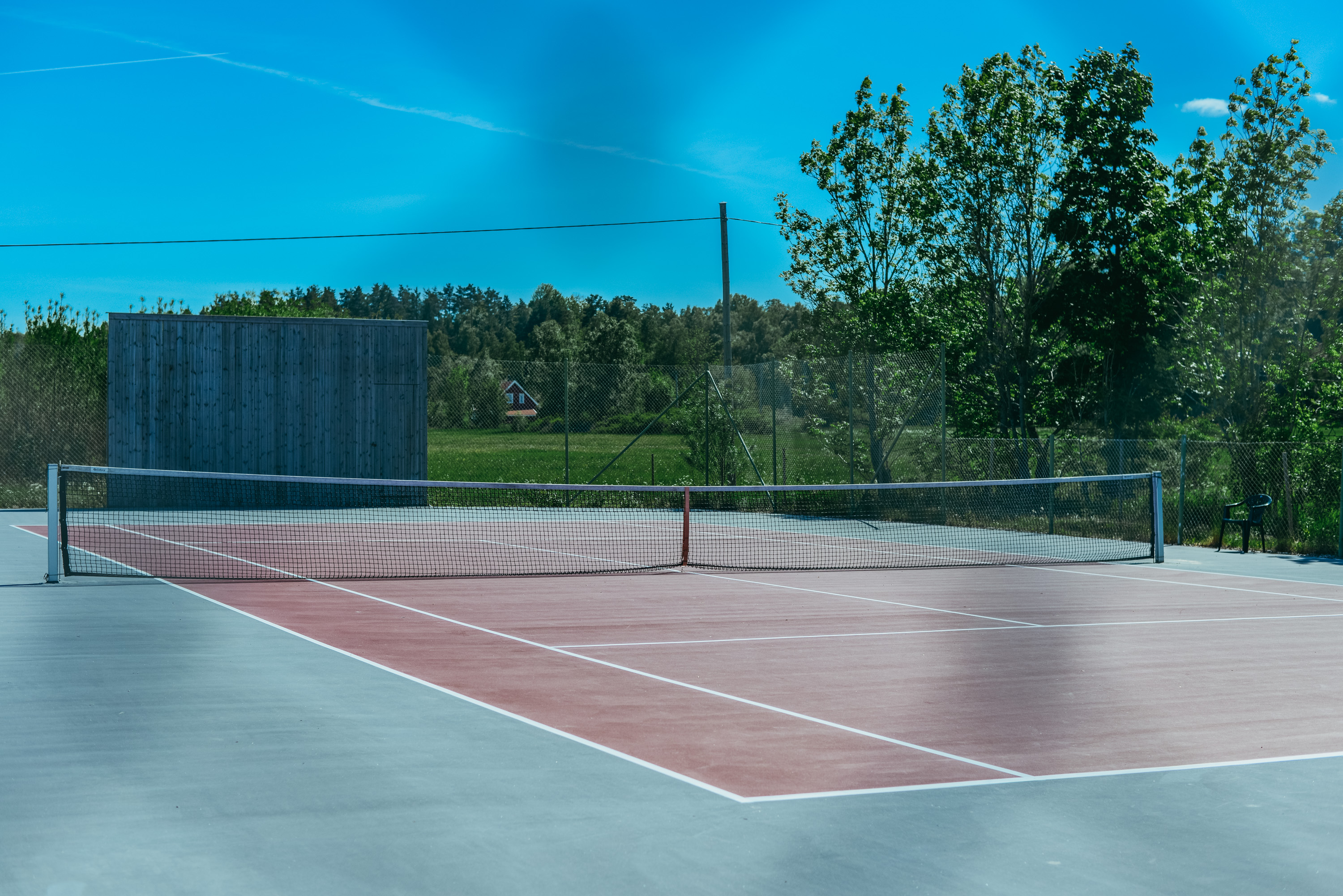 Canoes
Enjoy a canoe ride on the Lake Mälaren. We have two canoes that you can rent. You can book the canoes by talking to us. Life jackets are available to borrow.
Price
The price is 50 SEK / hour or 200 SEK to rent the canoes all day.